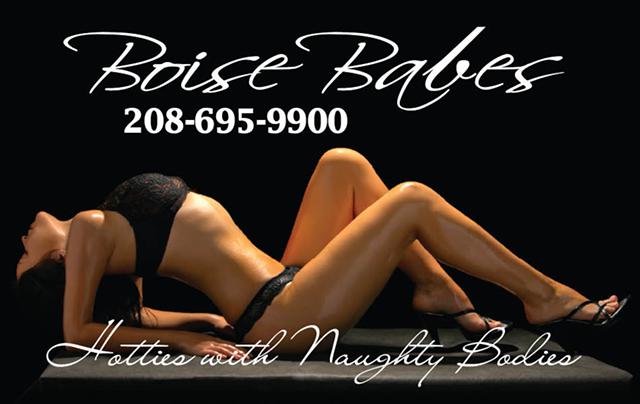 Public Notice
If you are under 18 years of age, at work, or if it is illegal to view ADULT MATERIAL in your community, PLEASE LEAVE THIS SITE NOW!
UNDER CONSTRUCTION
BOISEBABES.COM RETAINS ALL COPYRIGHTS TO TEXT AND GRAPHIC IMAGES ON THIS WEB SITE. NO PORTION OF THIS WEB SITE MAY BE REPRODUCED. YOU MAY NOT COPY, MODIFY OR OTHERWISE ALTER ANY FILES FROM OUR WEB SITE FOR ANY REASON OR PURPOSE.
There are no cookies in place on this site, and there is no information being collected about you.
BoiseBabes.com reserves the right to change pictures and information provided on this web site at anytime.
By accessing this site, you agree to the terms and conditions as outlined in this notice and you are: an ADULT 18 years of age or older.